Hedgehog USB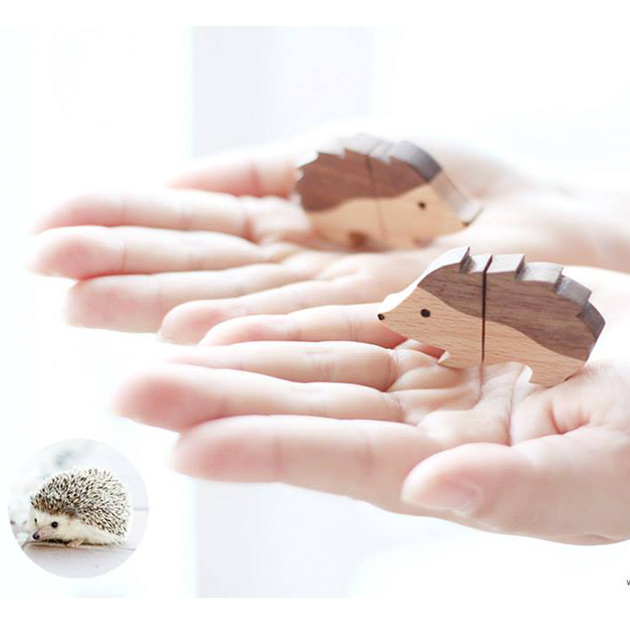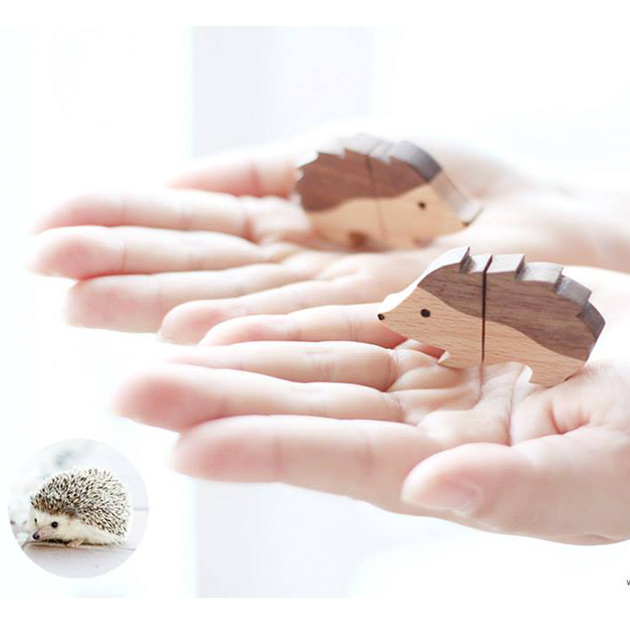 Hedgehog USB
Travelling with your laptop? Don't forget your trusty usb! This cute animal usb is a must have! Handy file transfers on the go with a fancy and cute design. Great for a gift or for yourself. Packaged in a little wooden box (cat design comes in a cardboard box).
Designs available:
• Reindeer (in dark wood)
• Seal
• Hedgehog
All usb are in 16GB.
Designed and Made in Thailand.