Reusable Produce Mesh Bag (Set of 2)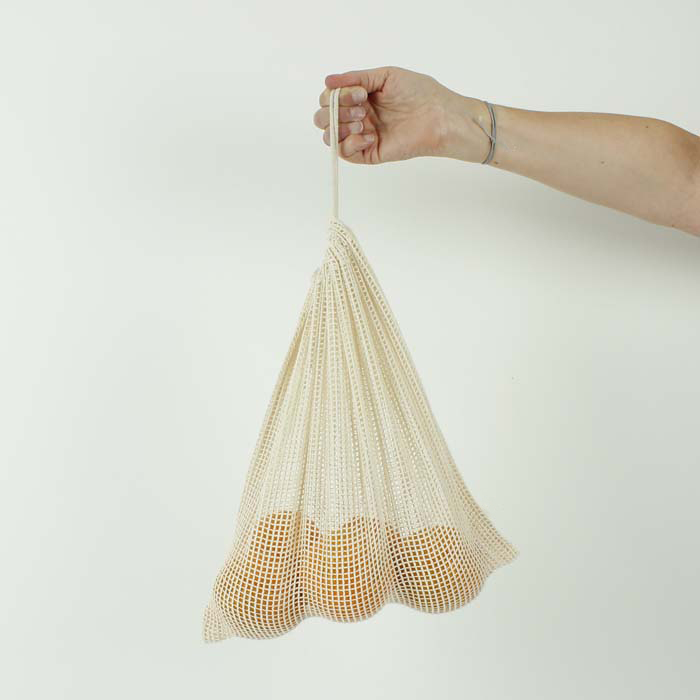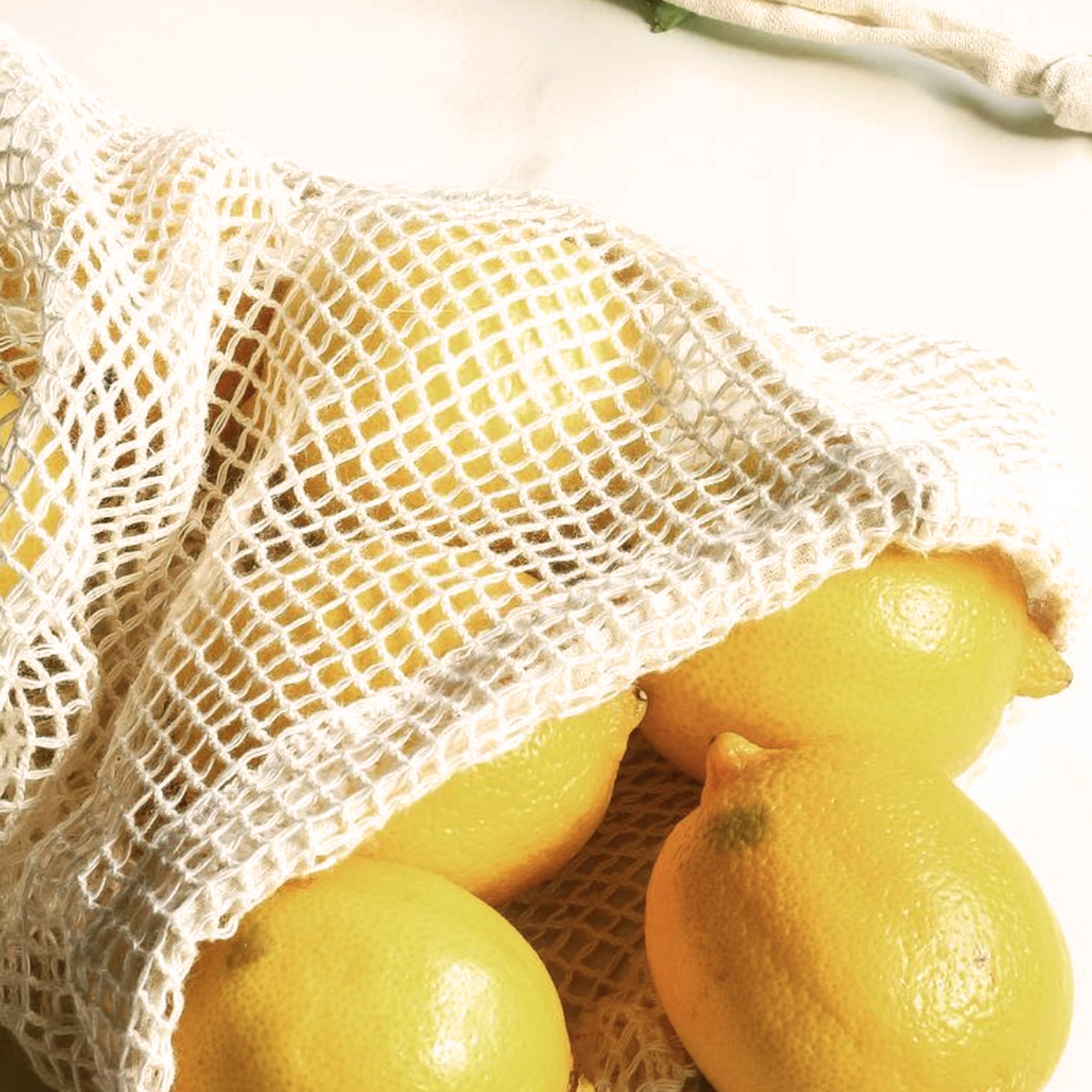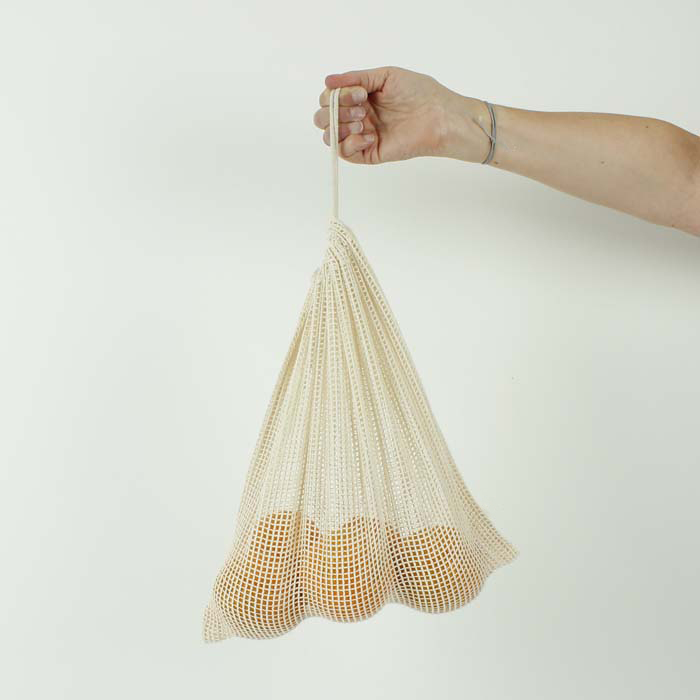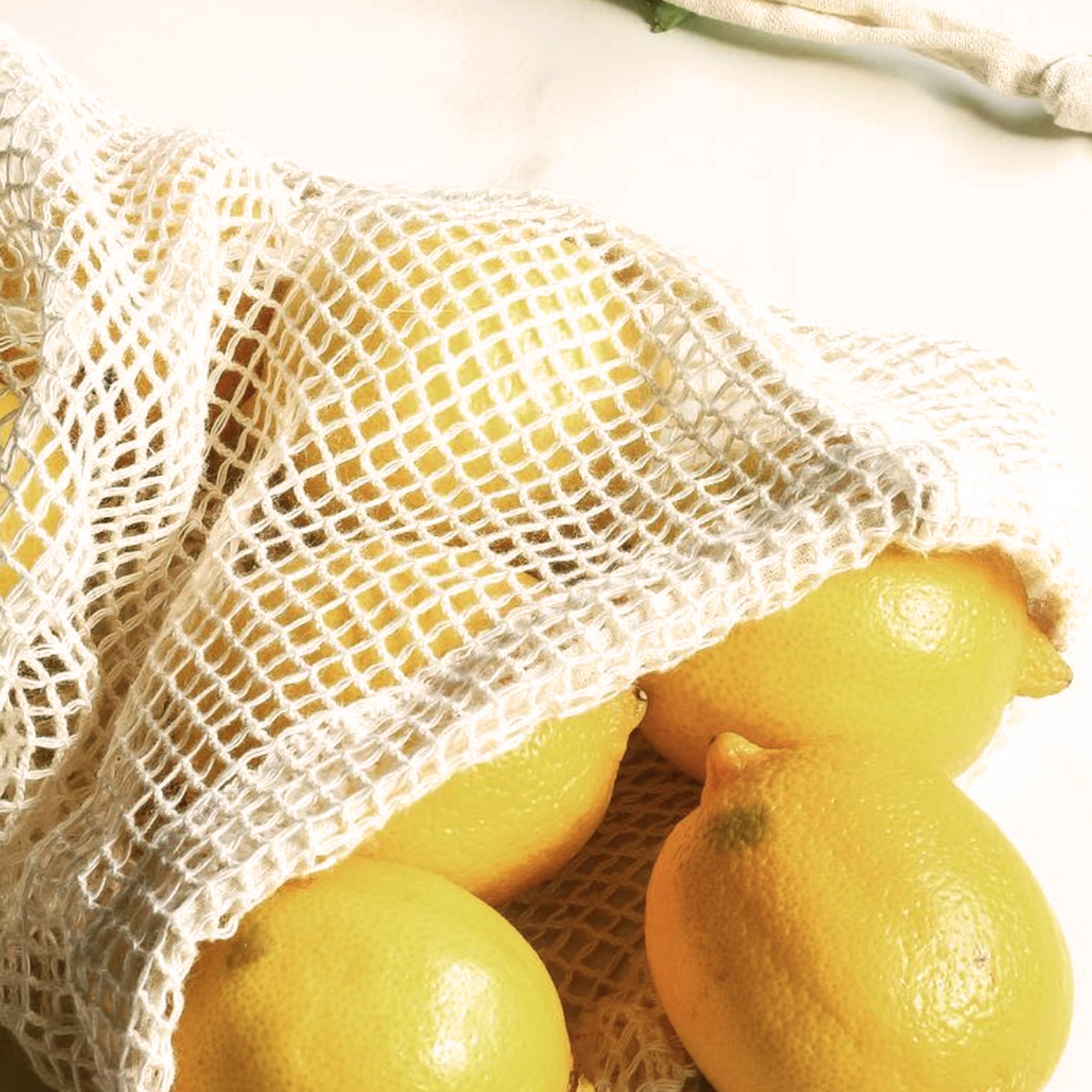 Reusable Produce Mesh Bag (Set of 2)
Make a switch from plastic bags to our produce mesh bags and keep your greens fresh all day, letting them breathe freely.
With our cotton produce mesh bags, you can carry veggies, fruits or even your personal products hassle free. Our cotton mesh bags are Eco-friendly, machine washable and reliable.
Easy to clean - wash in soapy water, or machine wash. Hang to dry!
Environment Friendly - bags are biodegradable and safe to use
Made of good quality soft cotton, lightweight, yet it is still strong and durable, much sturdy than fine mesh bag.
Measures 33x37cm
Comes in a set of 2 bags
Please wash before use
#reusables #notoplastics