Bucketlist Rewritable Map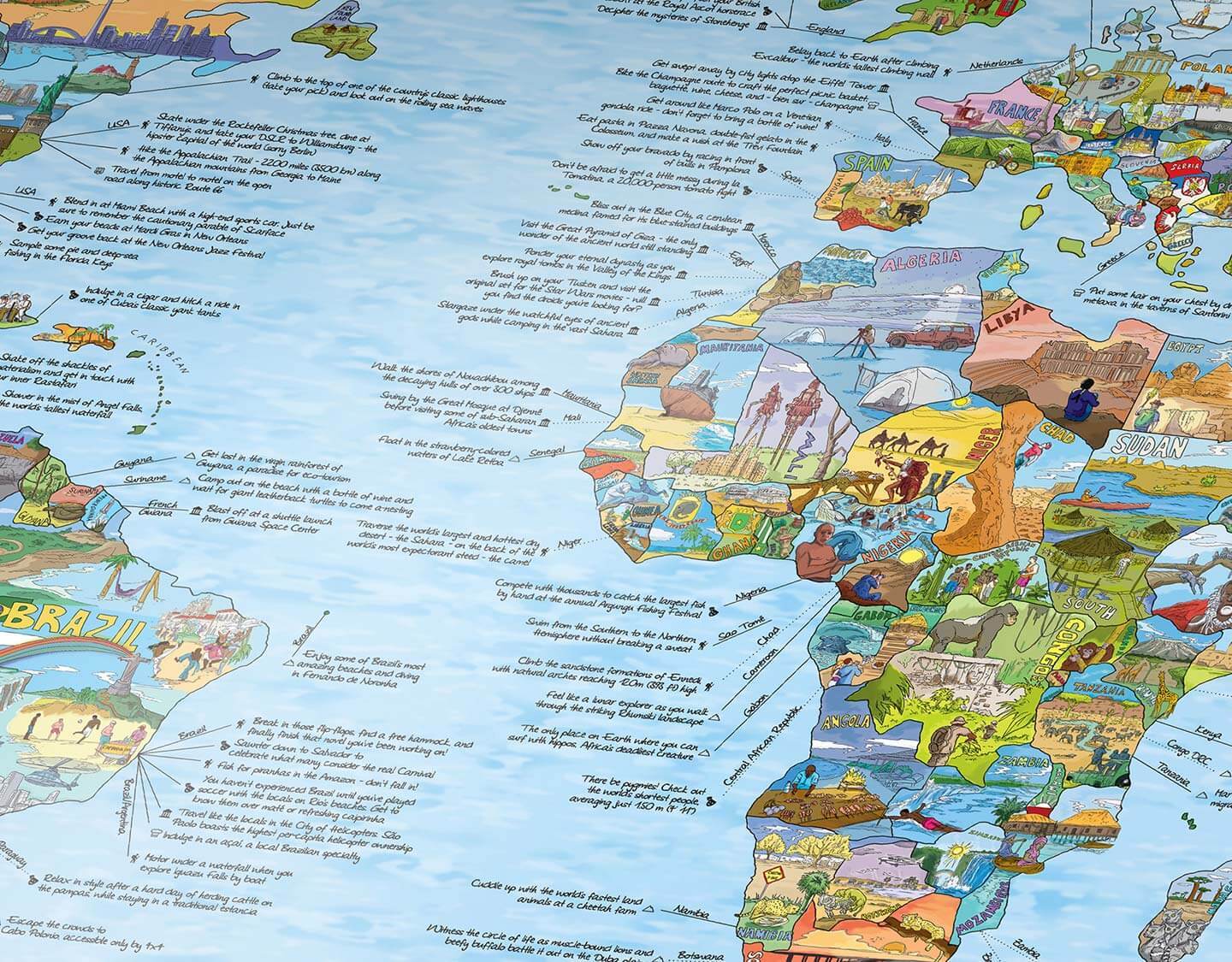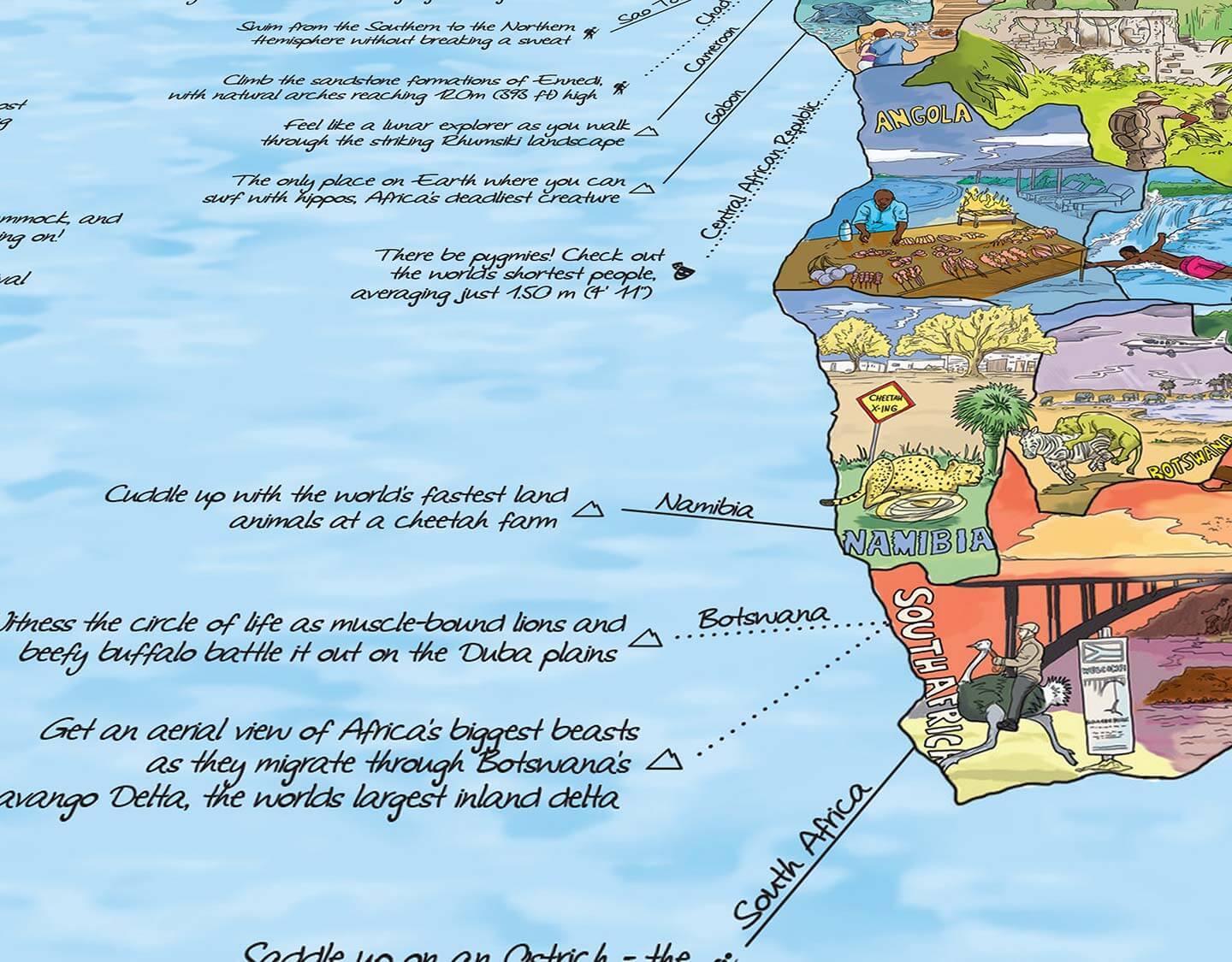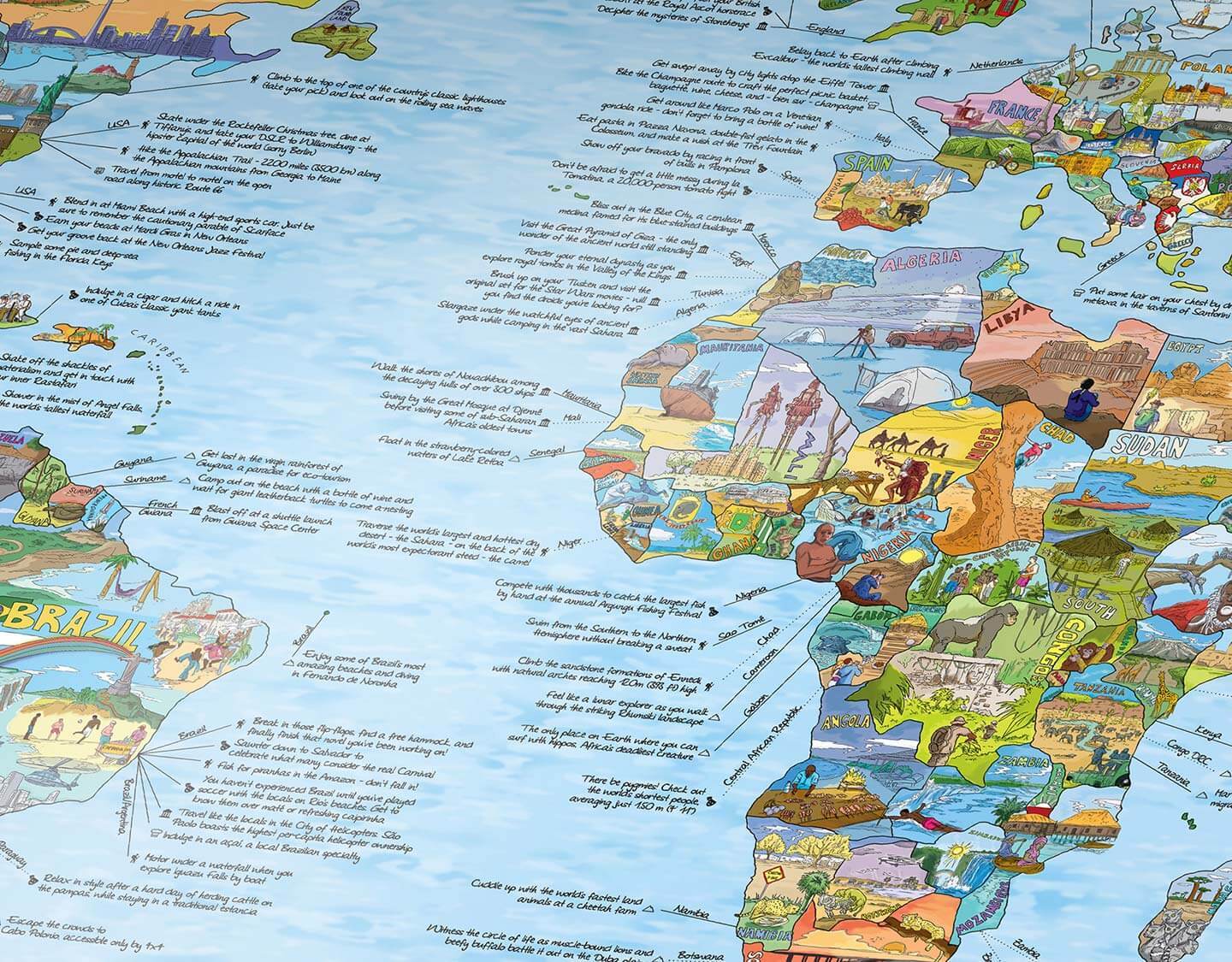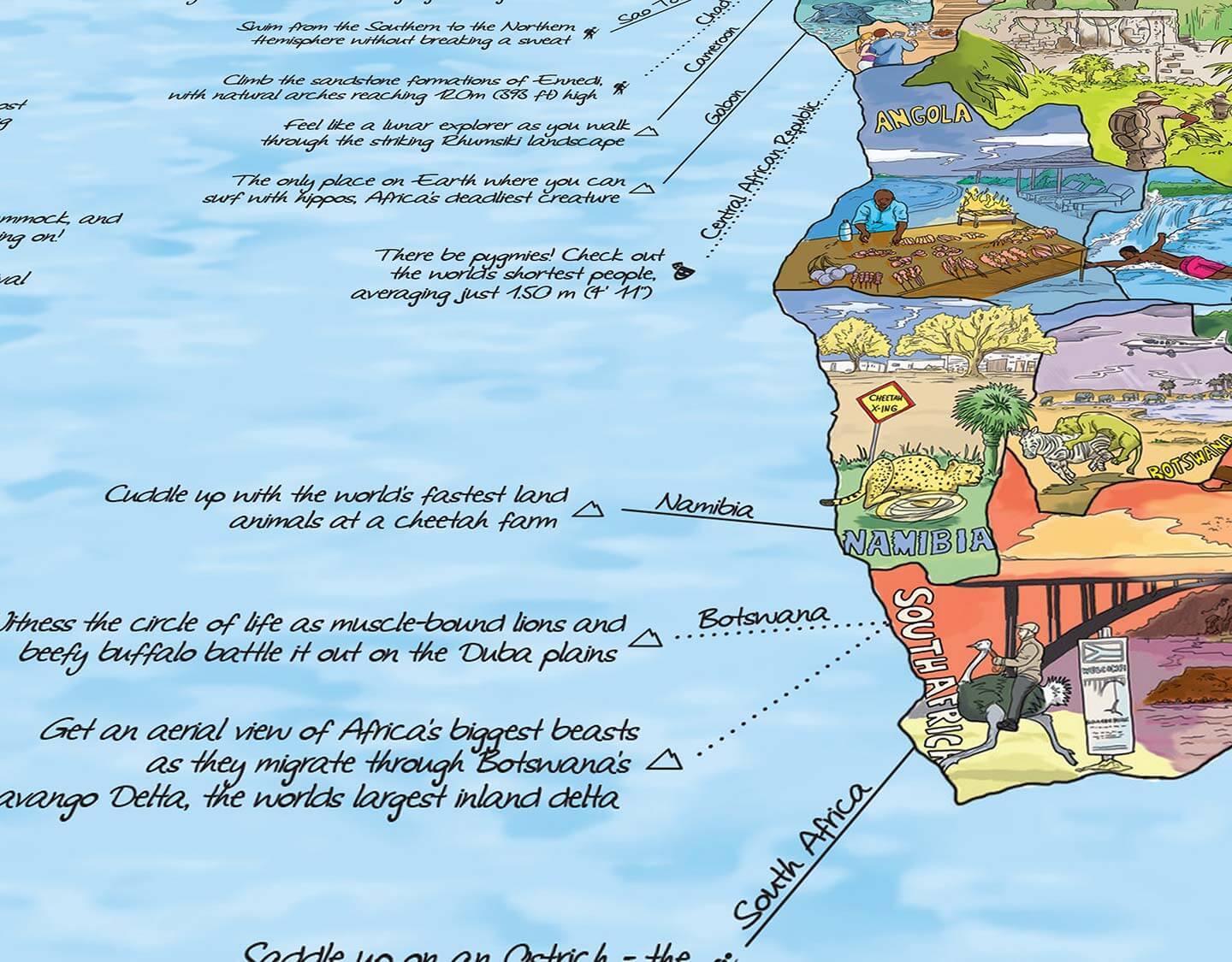 Bucketlist Rewritable Map
Discover the most awesome destinations on Planet Earth, from big-name spots to little-known gems!
From must sees like the Golden Gate Bridge to base jumping into an active volcano, through the Awesome Maps!
Awesome Maps show you the world how you want to see it, through detailed, hand-drawn illustrations, useful information, and a whole lot more.
The deluxe whiteboard coating makes the colors pop and the map fully customizable. Use it to highlight everywhere you've been, plot your dream vacation, or map your personal bucket list.
• High-quality offset print on silk-coated 150lb art paper
• Whiteboard Coating for re-writability
• 97.5 cm (38 inches) x 56 cm (22 inches)
Packaging are in a tube.
Designed and Printed in Germany.