Glass Straws Set in Assorted Colours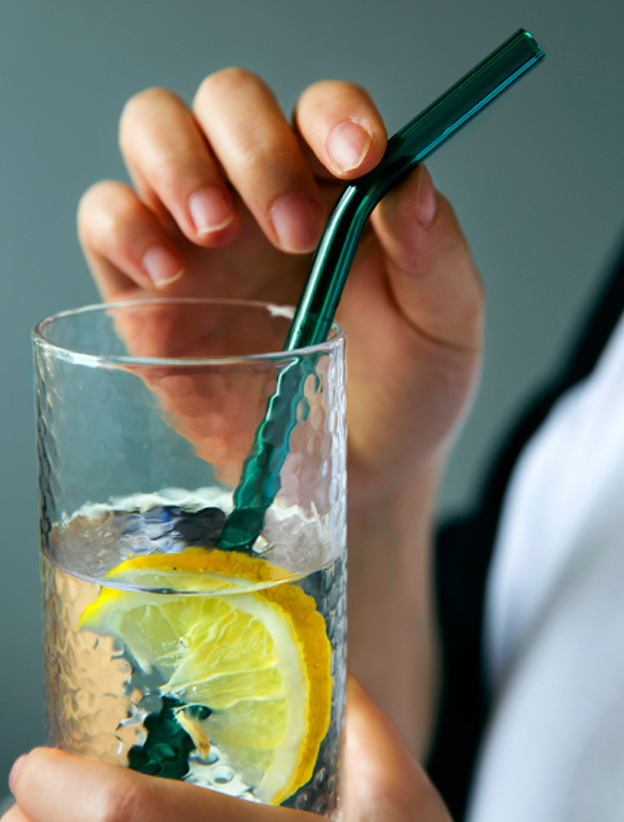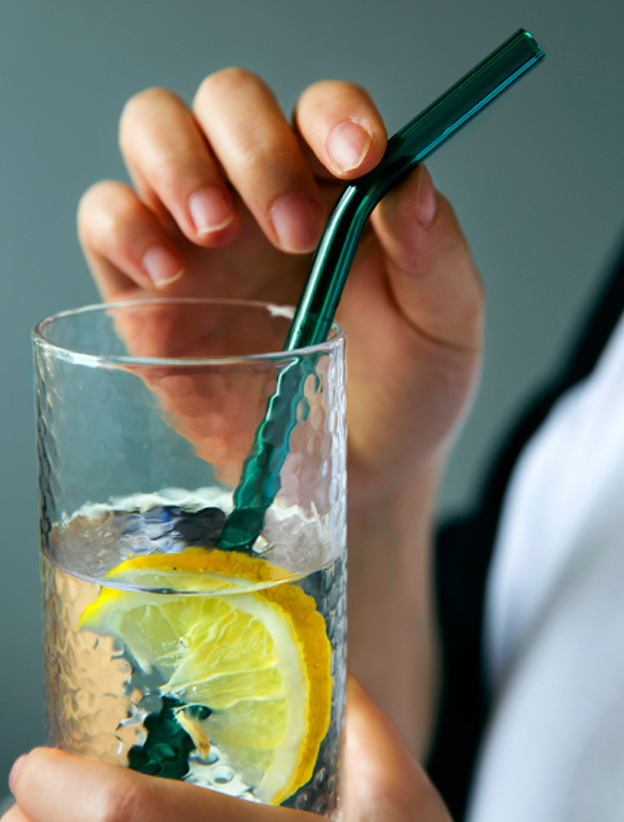 Glass Straws Set in Assorted Colours
Plastic straws are made in 10 minutes, used in 20 and remain on Earth forever since they are not biodegradable? Plastics are so yesterday so switch to an environmentally friendly reusable glass straw!
Glass straws are dishwasher safe making them easy to clean and sterilize.

The materials are BPA-free, hypoallergenic and the colors are non-toxic.

They're reusable, durable.
Each set comes with the following:
1 pc of 0.5cm x 19.5cm straight straw (able to fit Keepcups)

1 pc of 0.5cm x 19cm bent straw (able to fit Keepcups)

1 straw cleaner

Travel pouch to bring your reusable straws around (Great for travel too!)
Wholesale prices is available. Contact us for more information.