Okamoto Hajime Bento - Shirorin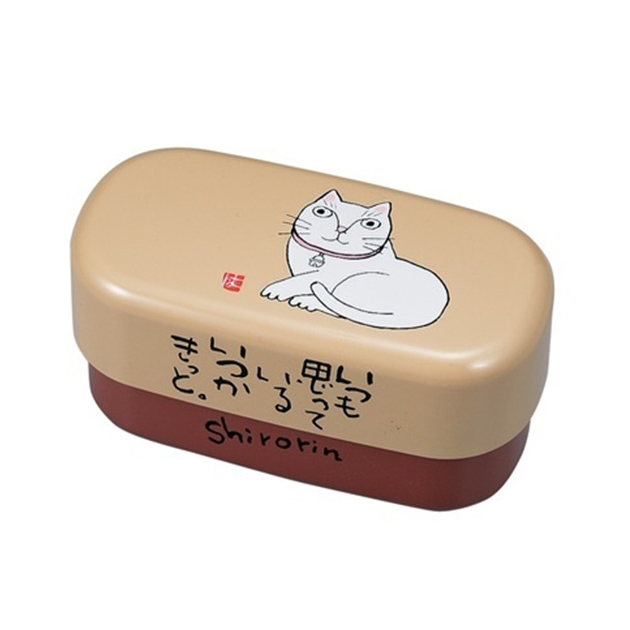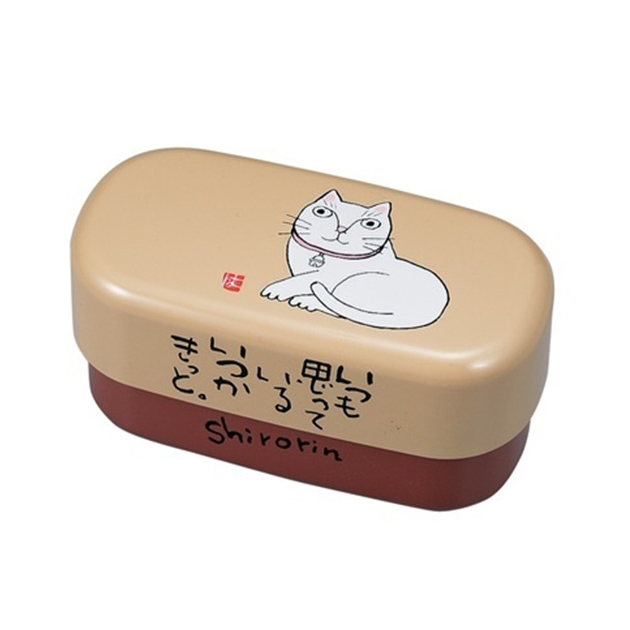 Okamoto Hajime Bento - Shirorin
Bento boxes have been an important part of Japanese culture for centuries now. More than just a lunchbox, the bento box has also traditionally been an indirect way of showing love and caring through food. Enjoy the adorable Japanese colours and design as you eat! This box is a favourite among lovers of cats.

The bento are designed by the japanese artist Okamoto Hajime.
• Made of plastic PET, A.
• Microwave and dishwasher safe with lids removed.
• Comes with an elastic band.
Made in Japan